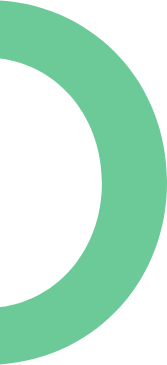 Employee Spotlight: JP Domingo, Junior Estimator
Excel Homes is committed to creating innovative and thoughtfully designed homes and providing unparalleled value to our homeowners. To accomplish this we rely on the talents of our dedicated team. As most of these people work tirelessly behind the scenes, we wanted to shine the spotlight to share who they are and what they do.
This week, we met with JP Domingo our Junior Estimator.
JP has been a part of the Excel Estimating team since October 2021.
Job & Responsibility
JP is one of eleven people in Excel's estimating team. His key responsibilities are to process job releases and respond to estimating-related inquiries on time. The most rewarding part of his job is the collaboration aspect with subcontractors, looking for solutions together, and pursuing the same goal. Additionally, being part of a highly motivated team and learning the process of home building.

Inside Scoop
A fun fact about JP is that he is a huge fan of Greek Mythology ⚡ In his free time, he enjoys running outdoors. When he's not outside you will find him in the kitchen or lying in bed binge-watching his favourite shows.