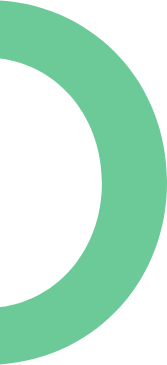 Employee Spotlight: JP Chahal, Senior Accountant
Behind every successful home build is a skilled accountant: Meet our senior accountant, JP Chahal, who plays a vital role in the success of our home-building projects.
1. What is your official title?
Senior Accountant.
2. When did you start with Excel?
March 2022.
3. What is the most rewarding part of your job?
Working alongside everyone, we have a great team and amazing people that make life easy for each other.
4. What do you do in your free time?
I love playing all sports, competitively and recreationally.
5. What's one fun fact about you or something that makes you unique?
The first house we ever bought when we immigrated to Canada was an Excel home. I also have a little Frenchie named Mango, who I adore 😊