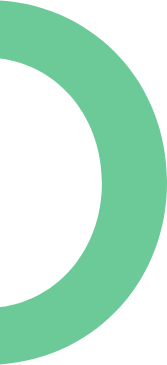 Employee Spotlight: Jason Popowniak, Construction & Warranty Manager
Meet our Edmonton Construction and Warranty Manager, Jason Popowniak. He has a 22 year old daughter, Niah, who lives in Winnipeg, the city where he was born. Jason is a certified site manager professional who is only 3 courses away from a Master Builder. With almost 20 years of experience in the home building industry, Jason is the driving force behind our commitment to building quality homes.

What is your official title?
My official title is Construction and Warranty Manager of Edmonton.
When did you start with Excel?
I started in November of 2022.

What is the most rewarding part of your job?
The most rewarding part is seeing a smile on every home owner's face and sharing the excitement they get from owning a new home, knowing that I had a hand in creating it.

What do you do in your free time?
In my free time, I enjoy exercising, hiking and visiting the mountains with my financé Helen and our newest addition to our family, a standard poodle named Mila.

What's one fun fact about you or something that makes you unique?
I really love to cook and BBQ and I am always open to trying new recipes and experimenting in the kitchen.