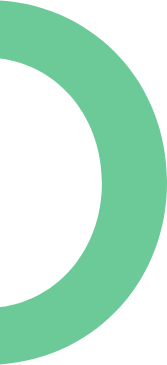 Employee Spotlight: Jason Batog, Graphic Designer
A legacy of excellence: Meet our Graphic Designer, Jason Batog, who has been with Excel for 17 years - bringing laughter to your life, one joke at a time.

When did you start with Excel?
June 2006 (yes, that's not a typo)
What is the most rewarding part of your job?
There are so many things! Being apart of a fantastic and collaborative team of people (not just at Excel) that enjoys what they do and are also friendly at the same time. Since I've been with Excel, there has always been a lineage that we always want to do the right thing whether it's for our customers or for our staff-that's truly been a hallmark for way we do the things we do. It's also really gratifying to see what you've worked on out in the "wild" and especially when someone notices it.
What do you do in your free time?
I really like music a lot - as a former DJ and current music aficionado, I'm a lover of all things soulful and funky: soul, funk, jazz, rare groove, etc. I also like checking out what the city has to offer in terms of food (we have so much good eats in the city), craft beer, etc. Like most people in creative fields, I'm always checking creative inspiration and design trends from websites/IG accounts like AIGA Eye On Design, CommArts, It's Nice That, Pentagram, etc.
What's one fun fact about you or something that makes you unique?
Although I can be a real concentrated person, I like humour and love comedy. I feel that taking the time to laugh and make other people laugh throughout the day - can be really therapeutic for the soul. Sometimes a little boost in your day is seeing a smile on another's face or feeling it on your own.