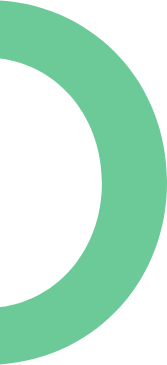 Employee Spotlight: Irina Galiulina, Junior Land Accountant
Meet Irina!
Irina is one of Excel's fantastic Junior Land Accountants. Not only is she a mastermind with numbers, but she's also a karaoke queen! Keep scrolling to learn some other interesting facts about her.

1. How did you get into the home building industry?
I used to be a Real Estate myself. I invested in residential rental properties which was fun! That is why working for Excel Homes feels so right.
2. When did you start with Excel?
I have been with Excel Homes for over two years.
3. What is the most rewarding part of your job?
I love the fun-loving team at Excel, it builds a great sense of community. I appreciate the continuous learning environment in our organization and the internal support from the team. I also enjoy working with our many vendors and ensuring that they get paid in a timely manner.
4. What do you do in your free time?
I enjoy spending time with my kids (which includes a lot of homework assistance 😊). In the winter I love to ski and skate, and in the summer I play tennis. I love to travel to new and exciting destinations to discover their culture, historic sites and cuisines.
5. What's one fun fact about you or something that makes you unique?
I have a few: I have a twin brother, I love to sing karaoke and I also have a degree in speech pathology!