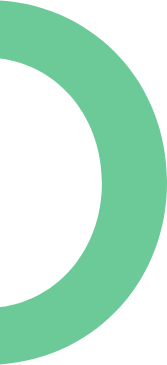 Employee Spotlight: Hilary Urquhart, Office Manager & Receptionist
Not only is she one of the first faces you'll see at the office, but she's also one of the most wonderful, charismatic, and hard-working individuals you'll have the pleasure to meet! Introducing Hilary, our Office Manager and Receptionist, who ensures all of our customers are taken care of and that the office is always running in tip-top shape! She's quite the hoot to be around, and we're delighted to have her on our team! Here's more about Hilary.


1. What is your official title?
Office Manager and Receptionist
2. How did you get into the home building industry?
I have previous work experience with a land development company back home in New Zealand! It was always a pleasure watching a team of people transform a piece of dirt into a family's dream/forever home.
3. When did you start with Excel?
April 2021. I was excited to see the role advertised as I knew about the company and their reputation for helping turn people's dreams into a reality.
4. What is the most rewarding part of your job?
Helping people. I'm somewhat of an organizational geek, so being able to help my coworkers excel at their role through effective organization around the office brings a smile to my face.

5. What do you do in your free time?
I seem to always be enrolled in a new course, furthering myself through arts and languages. Otherwise, I'm out walking, hiking, or catching up with my friends that have become my family away from home.
6. What's one fun fact about you or something that makes you unique?

That I'm not Australian? I also hate being the center of attention, even though you wouldn't think so.