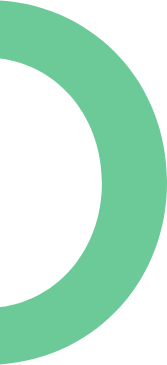 Employee Spotlight: Hangil Yi, Architectural Drafting Technician
Every team needs an employee like Hangil!
Not only is he smart and great at problem-solving, but he's also a true team player, too. Learn more about our Architectural Drafting Technician:

1. How did you get into the home building industry?
Always wanted to build a house for myself. It's not going to happen anytime soon, but I'm learning!
2. When did you start with Excel?
I started with Excel in October of 2017
3. What is the most rewarding part of your job?
It's always great to see our team at Excel Homes come together and problem solve/work collaboratively. So my favourite part of my job is when everyone works as a team
4. What do you do in your free time?
Recently, thanks to COVID, I started playing badminton and going fishing. I really enjoy both activities!
5. What's one fun fact about you or something that makes you unique?
Some people might be surprised to know that I served in the Army for 2 years, but I'm bad at FPS (first-person shooter) video games