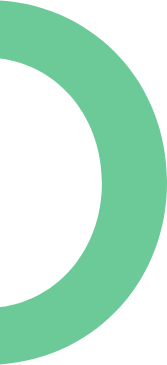 Employee Spotlight: Gary Yau, Senior Accountant
The accounting world can be accrual one, but Gary is here to keep the balance at Excel Homes.
As one of our Senior Accountants, Gary Yau is a crucial part of our team! Recently we asked him about working at Excel Homes and we promise the time invested in reading his answers is well worth the return you'll receive.

1. How did you get into the home building industry?

My first experience involving the housing industry took place when I was living in my own home.
2. When did you start with Excel?
I started working at Excel Homes in May, 2018
3. What is the most rewarding part of your job?
Working with fun people! People with a wide variety and people that come from diverse backgrounds. Together we are all able to work towards one end goal!
4. What do you do in your free time?
I'm currently studying for the CFA (Chartered Financial Analyst) program, other than that I enjoy spending time with my girlfriend and reading.
5. What's one fun fact about you or something that makes you unique?
One of my most 'fun facts' is that I can speak 3 languages. They are: Cantonese, Mandarin, and English.