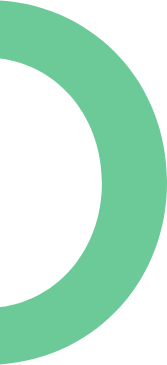 Employee Spotlight: Doran Heit, Controller
Doran Heit really embodies audit we can ask for from an employee - plus interest.
Audit and accounting jokes aside, we are extremely proud to have Doran on our team. Scroll down to learn more about everyone's favourite Controller!

1. How did you get into the home building industry?
I started out in public practice as part of my role I audited and prepared tax returns and tax planning for home builders in Calgary. Branched into another industry for a few years and then came back to work directly for a homebuilder and have not looked back since!
2. When did you start with Excel?
I started with Excel in February 2019.
3. What is the most rewarding part of your job?
Seeing my team feel proud of their accomplishments. Seeing how proud they are through the empowerment that they have in their role is very satisfying to me.
4. What do you do in your free time?
"Free time" what is that? I keep myself pretty busy by working out, playing soccer and keeping my kids entertained!
I am also the Chairman of GlobalFest. GlobalFest is a non-profit organization that works very hard to promote cultural awareness, diversity, and inclusion. As well as striving to bring awareness and stimulate discussions surrounding, hate, racism, abuse, neglect and more. We also put on a pretty amazing firework show when COVID isn't a thing!
5. What's one fun fact about you or something that makes you unique?
I was the captain of the first (and to my knowledge) only youth soccer team in Saskatchewan to win the men's open provincial championships 28 years ago as a 17-year-oldac.