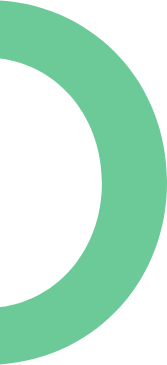 Employee Spotlight: Daisy Kim, Estimator
We are excited to introduce Daisy, one of Excel's amazing estimators!
Daisy Kim is a part of our estimating team, joining Excel in 2019. Outside of the office, she loves to travel and relax with her cat, Ari! Keep scrolling to learn more about her.
1. How did you get into the home building industry?
I started my career as a project coordinator for a commercial interior contractor. I wanted to focus more on estimating and had the opportunity to work as an estimator at Excel Homes, so here we are!
2. When did you start with Excel?
I started as a contract Estimator in August 2019.
3. What is the most rewarding part of your job?
I enjoy the work hard, play hard atmosphere here at Excel. It's always nice to work around fun people!
4. What do you do in your free time?
Mingle with my cat! I like to read, craft, watch TV, solve puzzles and I also love to travel! My friends say that I conserve my energy throughout the year and spend it all while I travel, something I can't wait to do again!
5. What's one fun fact about you or something that makes you unique?
I can hear my surroundings while I sleep. It's a skill I learned back in high school from one of my teachers who had the most relaxing voice and would always teach using a projector with the lights off. I know this is bad... but I would fall asleep sometimes, yet I was able to hear everything and aced the class!