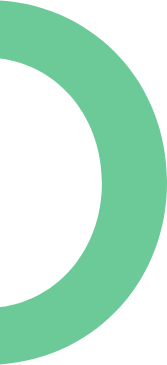 Employee Spotlight: Corey Lapointe, Construction & Warranty Manager (Edmonton)
He's wonderfully talented, and almost always the life of the party... it's Corey! As an avid outdoorsman and traveller, he has many stories to share and is a fundamental part of our Edmonton team.

1. What is your official title?
Construction and Warranty Manager in Edmonton.
2. How did you get into the home building industry?
Well, 7-11 wasn't hiring so the next obvious choice was construction. Just kidding. I entered the industry shortly after high school. I started my own siding company then expanded it to custom home building for 16 years.

3. When did you start with Excel?
February of 2017.
4. What is the most rewarding part of your job?
Witnessing the success of my team and being involved in the home building process from start to finish. The ultimate reward is seeing the excitement of the homeowner on possession day, knowing I was able to help with their largest life investment.
5. What do you do in your free time?
I go to the gym daily... well I drive by it every day going to work lol. I love snowmobiling in the mountains, spending every summer weekend on my boat, camping, and relaxing in the hot tub with my wife drinking wine.
6. What's one fun fact about you or something that makes you unique?

I can rap the entire Eminem song "Lose Yourself". I was also in a marching band but that's not common knowledge... until now.