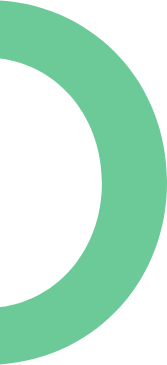 Employee Spotlight: Chandra McClary, Construction Coordinator
Please welcome, Chandra!
We are pleased to introduce our amazing Construction Coordinator, Chandra McClary! She works hard in the office keeping our construction teams organized and in tip-top shape, all while being a rockstar Mom of 3! Click to learn more about her.

1. How did you get into the home building industry?
I always loved touring new communities and exploring new homes. When the opportunity to work for Excel Homes presented itself, it seemed like a natural fit.
2. When did you start with Excel?
I started in November of 2013 in Accounts Payable. I made the transition to Construction Coordinator in January of 2018.
3. What is the most rewarding part of your job?
Being a part of the construction team! We work hard to ensure that when our job is done, we have made a new homeowners' dream come true and that's pretty special!
4. What do you do in your free time?
In the summer months, you can find me camping at Lake Koocanusa with my family. The fall and winter months keep me busy as a full-time hockey mom, travelling from one rink to the next watching my sons play hockey.
5. What's one fun fact about you or something that makes you unique?

Being in the industry, I am always inspired by new design elements. I love coming up with new ideas for our home, and thankfully, my husband who is also in the industry, helps me bring them to life!