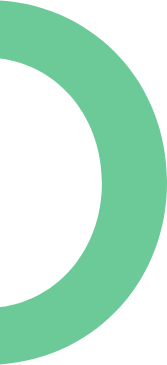 Employee Spotlight: Alec Synowicki, Sales Associate
Introducing, Alec!
Say hello to Alec, one of our friendly Sales Associates in Edmonton! If you step into one of our sales centres and see this face, it's going to be a good day! Keep reading to learn more about him.

1. How did you get into the home building industry?
I moved from Toronto to Edmonton in 2015 to continue my electrical apprenticeship. It turns out, my timing wasn't the best as trade opportunities were few and far between. From there, I was able to get into the home building industry and have been involved in new home sales ever since!
2. When did you start with Excel?
I started with Excel in late 2019.
3. What is the most rewarding part of your job?
I enjoy the challenge of constant problem solving, and coming up with solutions that have a lasting net positive effect on people's lives and families.
4. What do you do in your free time?
A majority of my free time is spent volunteering at AARCS (Alberta Animal Rescue Crew Society) where my partner Sarah works.
5. What's one fun fact about you or something that makes you unique?
I grew up racing sailboats competitively! One day I dream of moving close to the water again to be able to continue sailing.