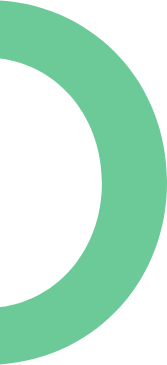 ​Design Inspiration for Your Dual Purpose Room
Find Your Purpose. First determine how you want to use the space and if the room will have a primary purpose. A home office / guest room will likely function more as a work space, while a media room that doubles as a play room might be used equally for each purpose.
Source: Homebunch
Sketch it Out. Create a floorplan and put pen to paper. Divide the room and sketch out furniture placement. If you're designing a smaller space it helps to draft a separate layout for each purpose to see how the room will function – e.g. one for the home office, one of the guest room.
Mindful Décor. Choose colours that will work for both of the room's purposes. Muted, mid-range colours are a great place to start. Or, go for neutrals and add a pop of colour with accent pieces.
Source: Painters Splace Blog
Divide and Conquer. An open shelving unit or bookcase offers additional storage and is a great way to create smaller segments within a room. Area rugs are another way to create visual boundaries.
Source: Skonahem
Set the Mood. Adding dimmers to your light fixtures will allow you to adjust the mood of the room. For instance, if your spare bedroom doubles as an office then you can have bright task lighting when you're working and ambient light for overnight guests.
Source:Stylish Patina
Better with Built Ins. Replacing bulky furniture with smartly designed multi-purpose built ins, such as a shelving unit with murphy bed, will immediately open up a space and provide you with more storage. Another great – and often less expensive – alternative is to buy free standing pieces that mimic built ins. Think office hutches and daybeds with built in storage.
Source: Decoist