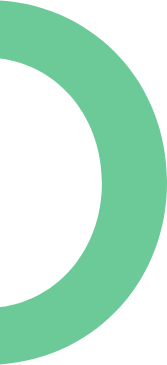 CHBA Awards of Excellence in Housing Finalists 2023 | Edmonton Region
The Canadian Home Builders' Association (CHBA) National Awards for Housing Excellence competition recognizes the best in Canadian new homes, renovations, community development, and residential marketing. Categories feature a range of awards for many different types of projects, including entry-level homes, attached and detached, production and custom homes, renovations at different price points, net zero homes and renovations, new and growing communities, and a variety of residential marketing efforts.


The finalists were announced recently this year, and Excel Homes are proud to have been nominated in three categories:
Best Sales and Info Centre
Best Greenfield Garden/Secondary Suite
Sales Volume: Amber Amritwar, Anabella daPonte-Cordeiro, and Lisa Erwin
We're proud of our team! These nominations wouldn't have been possible without each and every single member of our Excel Team and all the hard work they put in, and we couldn't be more proud of their contributions. GO, TEAM EXCEL!

To learn more about these awards and see the other recipients, please visit: