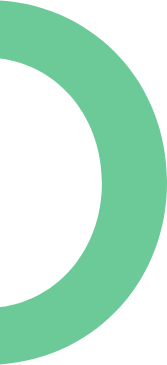 Homestead in Calgary
REGISTER TODAY AND BE THE FIRST TO KNOW ABOUT OUR LATEST UPDATES & PROMOTIONS!
Inspired by the prairies surrounding the land, Homestead is an up-and-coming NE Calgary community waiting to be discovered. Plant your roots where fields of wheat wave good morning and a Rocky Mountain horizon guides your way into the city. With direct access to Stoney Trail and 80th Ave NE, Homestead is the perfect mix of rural and city life. Minutes away from the Genesis Centre, established shopping centres and Calgary transit stations. Start your journey to new home ownership with one of our front drive garage or laned homes!
Homes available in Homestead
Product Menu
Bellevue
1795 SQ FT | 3 Bed | 2.5 Bath
from the High $400s
Burton
1493 SQ FT | 3 Bed | 2.5 Bath
from the High $400s
Collingwood
2235 SQ FT | 4 Bed | 2.5 Bath
from the Mid $500s
Dawson
1597 SQ FT | 3 Bed | 2.5 Bath
from the High $400s
Fleetwood
2136 SQ FT | 3 Bed | 2.5 Bath
from the Mid $500s
Garnet
2075 SQ FT | 3 Bed | 2.5 Bath
from the Mid $500s
Huntley
1435 SQ FT | 3 Bed | 2.5 Bath
from the Mid $400s
Jensen
1579 SQ FT | 3 Bed | 2.5 Bath
from the Low $500s
Southport
1980 SQ FT | 3 Bed | 2.5 Bath
from the Mid $500s
Stanley
1870 SQ FT | 3 Bed | 2.5 Bath
from the Mid $500s
Windsor
1754 SQ FT | 3 Bed | 2.5 Bath
from the High $400s