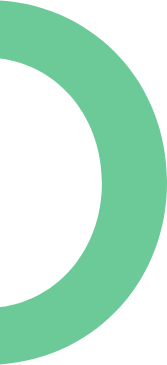 Employee Spotlight: Scott Bamber, Sales Associate
We'd like to introduce Scott to you all, he's only been with our team for less than 5 months but he's a energetic, spirited but easy-going individual that is very keen on the home building industry. He's currently working alongside the Cavanagh team as a Sales Associate in the SW Edmonton.
We reached out to Scott and asked about himself and his time about Excel so far! And if you are curious about the photo: he's a proud fan of college football—particularly the Auburn Tigers. This picture was from a game he went to in Alabama. Bodda getta, bodda getta, bodda getta, bah!
1. How did you get into the home building industry?
I was taking a year-off school to work and save some money—and out of luck, I saw an online ad to work in a show home. I had always been interested in real estate and had considered being a Realtor® for awhile. I decided it could be a good opportunity to explore the industry during my year-off. I just ended up loving the industry and continued to work in it.
2. How long you have been with Excel?
Since July 2018.
3. What is the most rewarding part of your position?
It may sound a little corny, but the reward really is helping people pursue their dream of buying a home which bring them joy. ...and a home that improves their lives and that is extremely uplifting and rewarding.
4. How do you enjoy spending your free time outside of work?
Anything with family and friends— watching football and also hunting.
5. Where do you see yourself and/or Excel within the next year?
I hope to be continuing help expand the awareness of Excel Homes in Edmonton. Since Excel Homes is rather new to the Edmonton scene, some people in this city haven't heard about Excel. It's really exciting—we are helping to shape the perception of the company in this city and are lucky to have an amazing opportunity to do so. And again, that continuation to help people purchase homes they love as well.