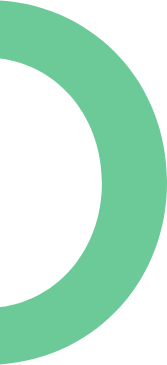 Employee Spotlight: Perry Mah, Senior Estimator
Adventure and Estimating go hand-in-hand when it comes to knowing our employee spotlight, Perry Mah!
He is living life on the edge, experiencing everything from deep-sea fishing to his dangerous encounters with snakes! Learn more about our Senior Estimator, Perry Mah.
1. How did you get into the home building industry?
I started working in the home building industry around 2003.
2. When did you start with Excel?
Excel and I hooked up 2012, and have been together ever since.
3. What is the most rewarding part of your job?
The most rewarding part of my job is working with a talented group of people who are aware of what each other can accomplish and supporting each individual through the processes.

4. What do you do in your free time?
This year my free time has been spent fishing on the west coast and spending time on my boat. I also enjoy smoking bacon, turkey, brisket, etc when I'm not fishing.
5. What's one fun fact about you or something that makes you unique?
I've had the lucky experience of:
Drowning and being resuscitated 3 times,
Being bitten by a snake once,
Being born in a car,
And being in jail twice (obviously not guilty of anything!!!)