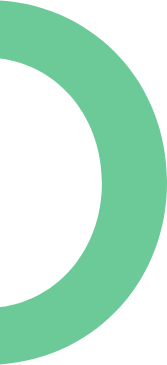 Employee Spotlight: Morgan Gowland, Development Coordinator
Adventurous, active and ambitious...just a few words used to describe Morgan, our Development Coordinator at APEX.
Did you know she once backpacked through Europe completely solo?! Calgary born and raised, we are lucky to have someone as dedicated and hard-working as Morgan on our Apex Land Development team.

1. How did you get into the home building industry?
I was referred to Excel by a former employee who thought I would be a good fit for the organization. My grandpa used to sell construction equipment, my Dad is a realtor, my Mom works in interior design, and my brother just started with a renovation company, so, I guess it sort of runs in the family!
2. When did you start with Excel?
I started with Excel in October of 2017 and moved into the land group, Apex, in February of 2018.
3. What is the most rewarding part of your job?
I really enjoy being a part of bringing our communities to life. I was born and raised in Calgary, so being able to play a role in the future of the communities being built here and around the city is really cool for me. Seeing how everything comes together on site is always exciting, and, helping our residents to feel right at home is always a good feeling! I love the community I grew up in, so to think I am a part of creating that space for someone else is really special.
4. What do you do in your free time?
Pretty much anything to keep me busy or moving! I love to hike, golf, box, and, ski. My friends and family are always around, and, when I finally slow down you can catch me reading, painting, or practicing my "oms" at yoga.
5. What's one fun fact about you or something that makes you unique?
Most people are surprised to hear I backpacked Europe solo after graduating from university. It was an incredible experience and I'd totally recommend everyone travel on their own at least once in their life!