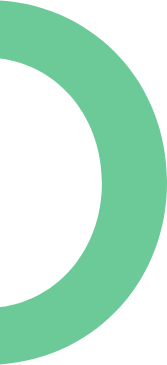 Employee Spotlight: Lanett Young, Senior Project Coordinator
A very warm welcome to Lanett, one of our amazing Senior Project Coordinators!
We are very excited to highlight Lanett, one of Excel's newest Senior Project Coordinators! She's gregarious and adds her magnetic personality to all of the hard work she does for Excel Homes. Keep reading to learn more about the wonderful Lanett!
1. How did you get into the home building industry?
I started my journey in the home building industry back in 2004 at Canadian Home Builders' Association - Calgary Region. I had quite a bit of exposure to all facets of the industry while working there, and fell in love at that point with the housing industry.
2. When did you start with Excel?
I am a newbie to Excel Homes (early 2021), but it already feels like one big family. I love the whole team here, and how I have been included in so many other departments' virtual events.
3. What is the most rewarding part of your job?
The most rewarding part of my job is knowing that even though I am behind the scenes working either as the team's quarterback or running back, eventually it all leads to someone's home. Looking at drawings and knowing that someone is going to be living their best life in an Excel Home that I had a part of, is rewarding in itself.
4. What do you do in your free time?
My free time is spent mostly with my family and our new dog, Missy, doing anything outdoors. Most recently I have been pretending my muscles don't hurt while playing with my new slow pitch team. I am VERY MUCH looking forward to the return of watching CFL Football in person, and camping this summer.
5. What's one fun fact about you or something that makes you unique?

An unknown fact about me is that I was born completely deaf. My hearing did return on its own (and three-fold at that) when I was a child, and my son and I are planning on learning ASL together this summer. We are hoping to be able to use this in a volunteer capacity once we are fluent.