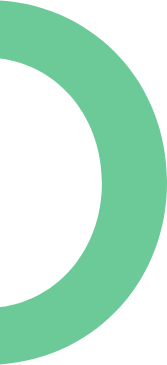 Employee Spotlight: Greg Gonzalez, Junior System Administrator
Welcome, Greg! He's a big fan of Formula 1 racing, is originally from El Salvador, and is our in-house tech guru! Here's more about him.

1. What is your official title?
Junior System Administrator. I support, troubleshoot, and maintain our computer systems/servers and network systems.

2. When did you start with Excel?
I started on February 1st but was working as an on-site contractor for the company before that starting in early September!
4. What is the most rewarding part of your job?
Completing major infrastructure projects is extremely rewarding. I find that I learn tons through the process and it feels good when the work is done.
5. What do you do in your free time?
I mostly go out on the weekends depending on where I am, and during the week I'm usually at the gym right after work followed by cooking at home.
6. What's one fun fact about you or something that makes you unique?

My favourite sport is Formula 1! I also have a signed Michael Schumacher race suit.