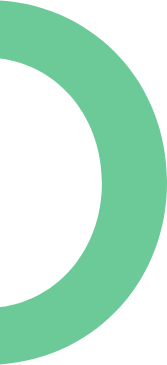 Employee Spotlight: Danielle Halverson, Warranty Administrator
She takes wonderful care of our new homeowners and is a lively presence around the office, welcome Danielle! She's a big football fan and loves to travel... she can even fly planes! Keep reading to learn more about her.

1. What is your official title?
Warranty Administrator.
2. How did you get into the home building industry?
I retired from my aviation career in 2020 and thought I would pivot into a more stable industry to share my experience in warranty.

3. When did you start with Excel?
June 1, 2021, and it's been a blast so far! I've really enjoyed the investment Excel Homes has made in their employee's personal and professional development, and look forward to more in the future.
4. What is the most rewarding part of your job?
I love people and our customers. Making the right decision for our customers, employees, and the business is all very empowering to me.
5. What do you do in your free time?
As the world opens back up, I will be getting back to travelling - down to Denver for some football, and to Europe in the fall! You can normally find me on a golf course or at a Flames game - go Flames!
6. What's one fun fact about you or something that makes you unique?

A fun fact about me is that I fly planes, and ride horses. Growing up in Calgary's north, I used to ride our horses all over the land that is now the community of Livingston.