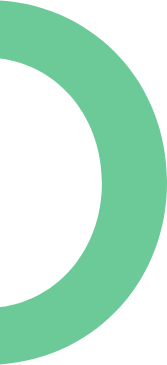 Employee Spotlight: Cheryl Norstrom, Office Administrator
Say hello to Cheryl!
A huge shoutout to Cheryl Norstrom, our Office Administrator in Edmonton! Thanks to her hard work and dedication, she has played a major role in the success of the Edmonton team over the years. Outside of the office, you can find her adventuring in the outdoors, making her own wine, and spending time with her family! Keep reading to learn more about Cheryl.

1. How did you get into the home building industry?
In 2005, a Sales Administrator opportunity opened up for a large Edmonton homebuilder. In 2006, I processed 150 home sales and closings by myself so I quickly learned how things worked in the home buying process. Being organized and efficient with time management were keys to this success!
2. When did you start with Excel?
In July of 2020.
3. What is the most rewarding part of your job?
Working with the team and overcoming challenges. I take pride when we can celebrate small and big victories together! In my time with Excel Homes I have been able to learn new processes which have offered tremendous support to our team.
4. What do you do in your free time?
I spend as much time outdoors as I can. Ice fishing in the winter is one of my favourite hobbies, along with making wine at home. In the summer months you can find me camping, dirt biking, motorbiking, gardening, and doing home improvements! I also love spending time with my kids and grandkids.
5. What's one fun fact about you or something that makes you unique?

I am the proud mother of identical twin daughters. I also have three grandchildren with a fourth on the way in December!