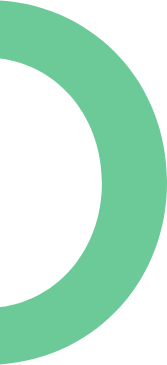 Employee Spotlight: Annie O'Hara
Meet our Health and Safety Advisor, Annie O'Hara, the expert dedicated to ensuring the highest safety standards in the workplace. She protects our team, our clients, and our community and is the unsung hero of our home-building process.
1. What is your official title?
Health and Safety Advisor
2. When did you start with Excel?
January 2023
3. What is the most rewarding part of your job?
When staff and contractors are actively engaged in Safety and start to bring ideas to the table.
4. Some new things happening in your department this year?
My customers are our staff – I am working on a new safety documentation program, bringing back our health and safety committee and supporting all our field staff, from Superintendents to Sales.

5. What do you do in your free time?
Take my dogs hiking or work with my horse.
6. What's one fun fact about you or something that makes you unique?
One fun fact is that I'm a great baker and love making deserts 🍰🍪🥧🧁